It is well known that the Jaguar is the most powerful cat in the Western hemisphere, and is the third largest cat in the world. It is far more powerful than the cougar, and leopard (the 4th and 5th largest cats), but can can it hold it's own against a feline titan such as a lioness?

A good average male jaguar is about 235 pounds, while a good lioness would tip the scales at about 310 pounds. A exceptionally large male jaguar can weigh 270 pounds (on an empty stomach), while a exceptionally large lioness would tip the scales at over 350 pounds. Of the two cat it is the jaguar who has the advantage of strength and bite force at parity. However, the lioness has a decent size advantage, so the jaguar's advantages at parity may be thrown out the window. Weights for lions are from female animals, and weights from Jaguars are males, and I only tried to use reliable weights. If less reliable weights are used, the maximum weight for the lioness is 184.5 kg, and the Jaguar 158 kg. Who wins?

Lioness: Panthera Leo
Length: 2.34-3 m
Shoulder Height: Up to 100 cm
Weight: 83-169 kg



vs.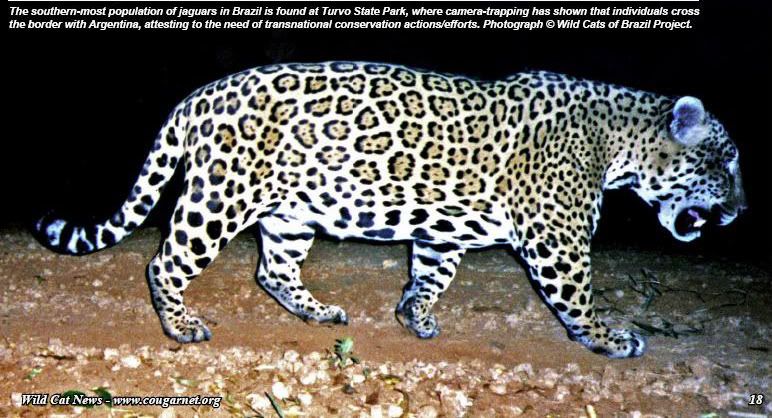 Jaguar: Panthera Onca
Length: 1.6-2.5 m
Shoulder Height: Up to 76 cm
Weight: 37-121 kg